passing time
life + death of artists
Leonardo Da Vinci
Michelangelo
Rembrandt
Claude Monet
Pierre-Auguste Renoir
Vincent Van Gogh
Edvard Munch
Wassily Kandinsky
Henri Matisse
Pablo Picasso
Salvador Dali
Willem de Kooning
Lee Krasner
Francis Bacon
Jackson Pollock
Lucian Freud
Roy Lichtenstein
Andy Warhol
Keith Haring
Jean-Michel Basquiat

1452
1475
1606
1840
1841
1853
1863
1866
1869
1881
1904
1904
1908
1909
1912
1922
1923
1928
1958
1960

1519
1564
1664
1926
1919
1890
1944
1944
1954
1973
1989
1997
1984
1992
1956
2011
1997
1987
1988
1988

thinking in type
The purpose of this project is to display an definitive introduction into using typography on screen based applications. This page is to supply research into how traditional and modern typographic values can be delivered using HTML5, CSS & Javascript.

Using visual demonstrations, interactive examples this project is built to supply suggestions to web designers and coders looking to advance their knowledge or share what they know to aid the learning of others. Select the options bellow to find out more.
tracking
Letter Spacing also known as Tracking refers to the space between characters in a line or block of text. Designers often open up the letter-spacing in strings of caps, or when using knocked-out text.

Conversely text in larger sizes may benefit from negative spacing; as type gets bigger, the space between the letters get larger too which can create an over loose effect.

Please adjust the tracking by changing the value
leading leading
leading leading
leading leading
Typically websites are built to scroll vertically; the length of each page varies depending on the amount of content. Line spacing, also know as leading or line height, shapes the look of individual paragraphs and the page's overall style and structure.

Designers use looser text to create a relaxed and inviting texture; they use tighter spacing to convey a sense of urgency or abundance while maximizing real estate.

Please adjust the leading by changing the value
align align align
align align
align align align
Aligning text reflects the basic architecture of typography. Choose an alignment style that suits the structure of your website and character of the individual content elements.

Centered type is graceful and elegant but can be difficult to align with other elements. Justified type will have ugly gaps if it's not hyphenated correctly. Right alignment should only be used where necessary. When in doubt use left alignment!

Please adjust the alignment: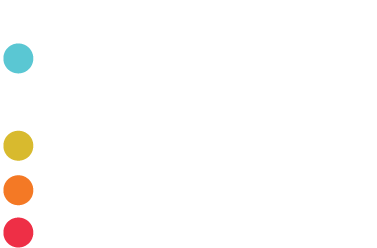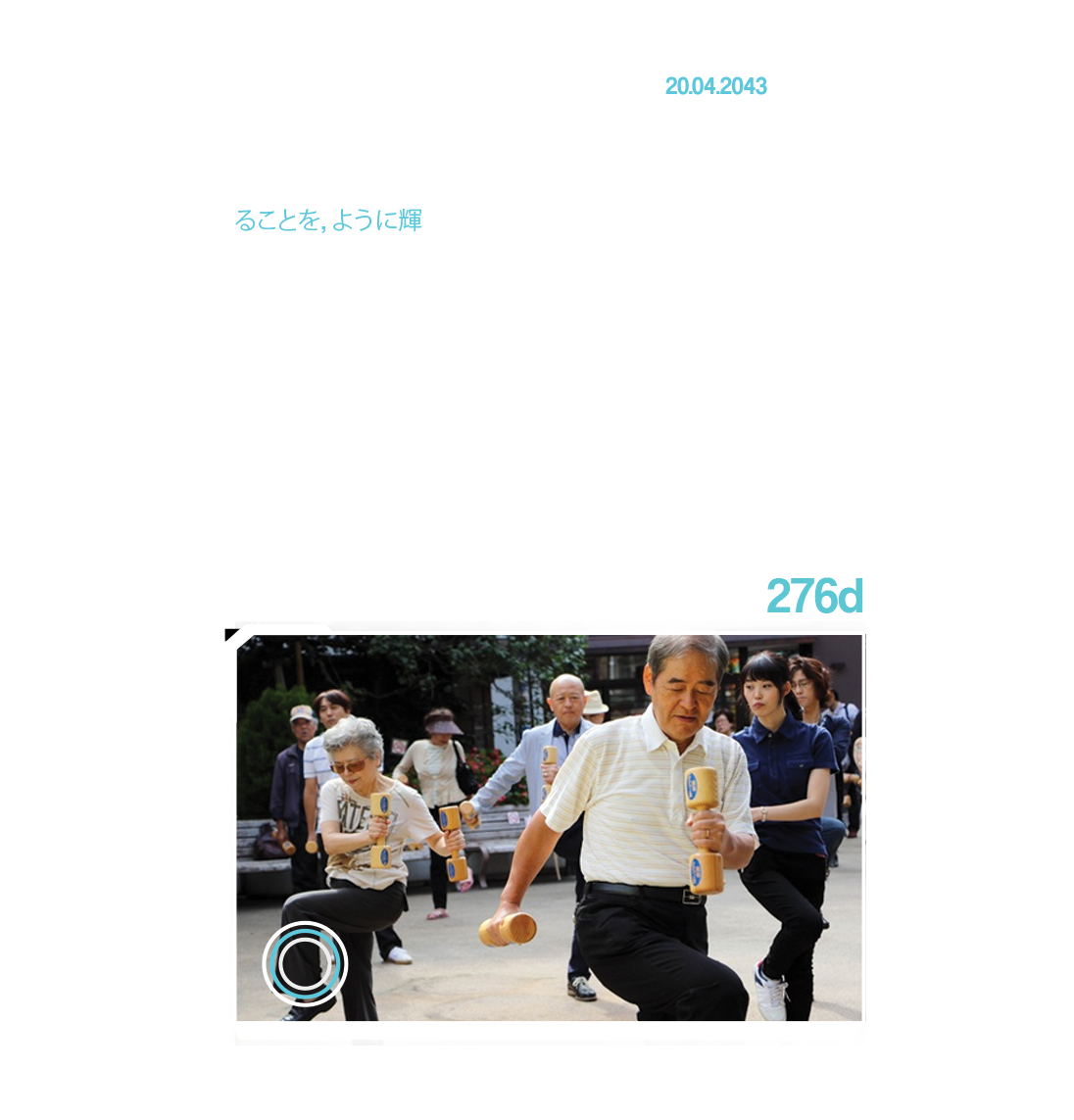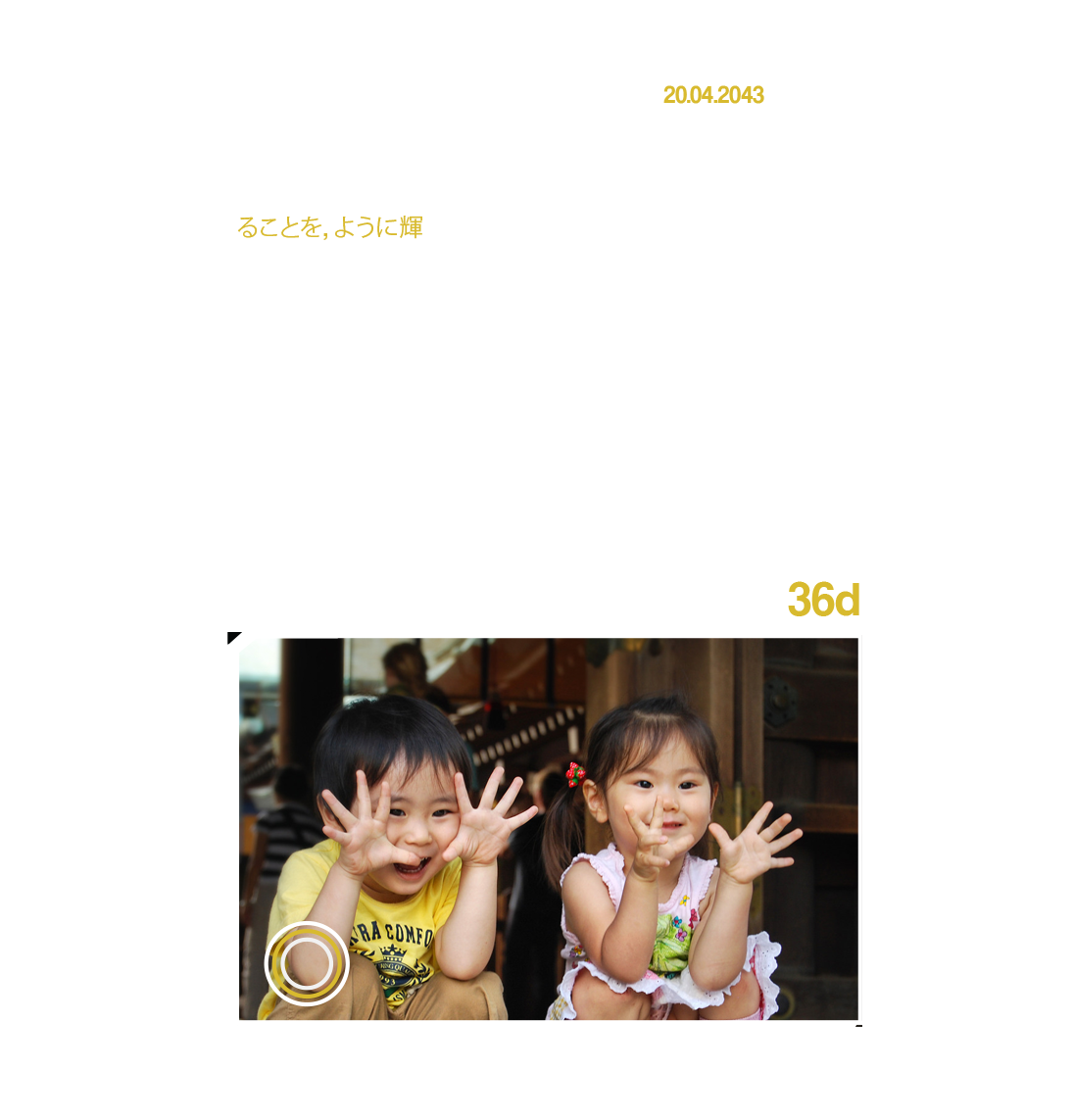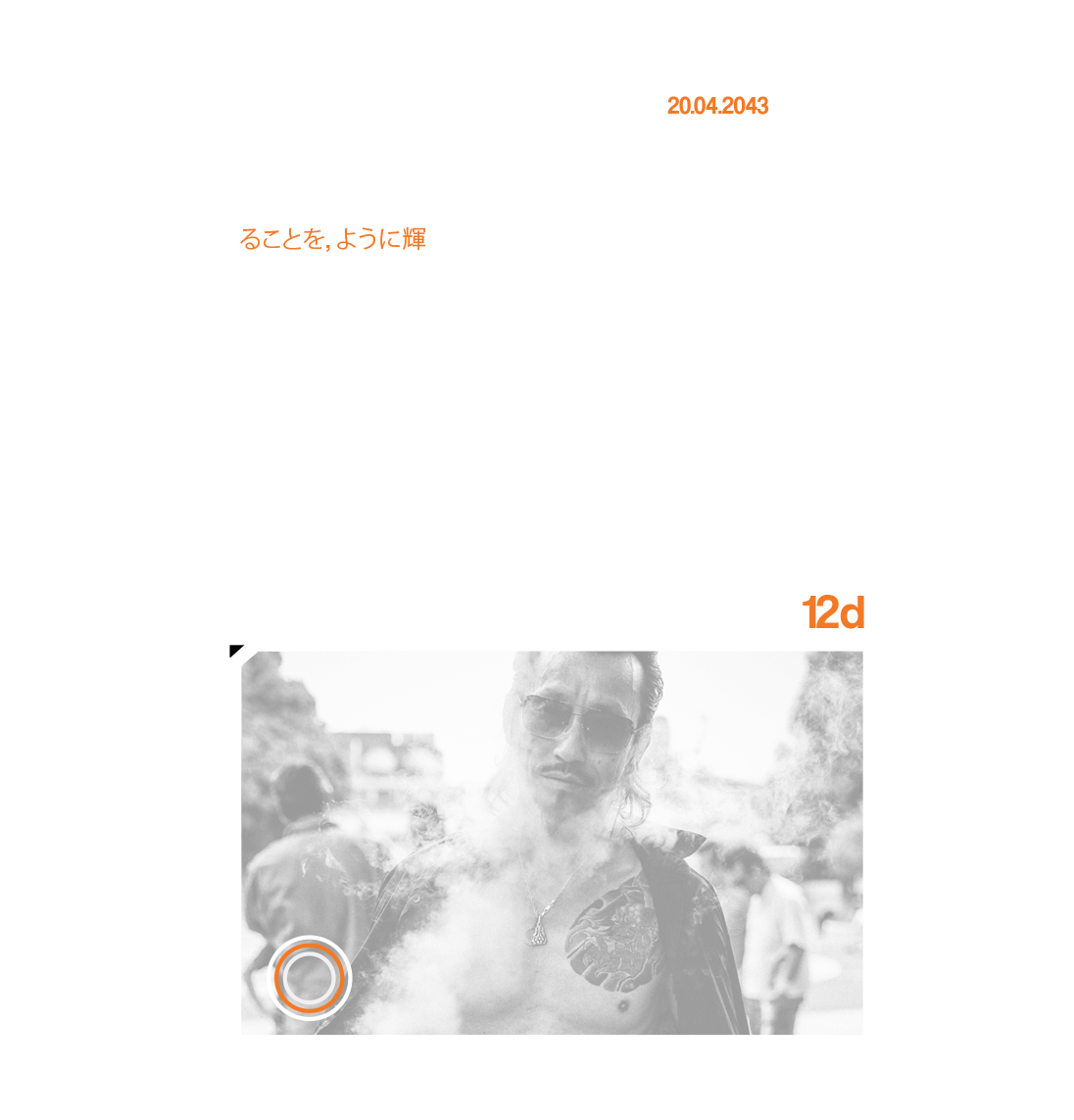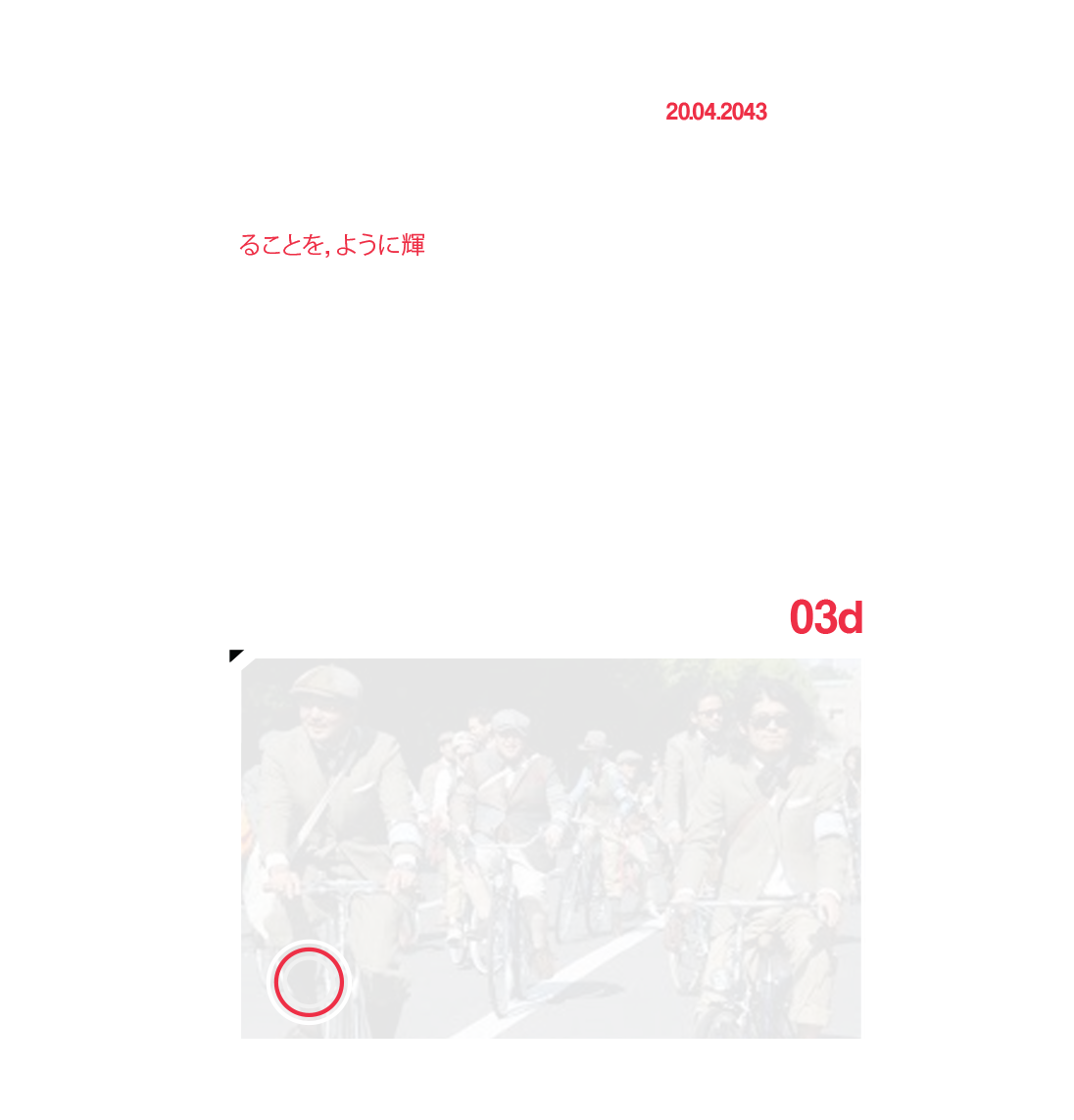 Lucid is a decentralised digital currency network like Bitcoin.
To see the development, marketing + design of Lucid click here!
To download, use + see the lucid website click here!
project d.d.
Project Dancing Data is the launch of a live hologram of Michael Jackson in Spring 2015.

Filmed over a 48 hour time period this project contains street art, graphic design, film editing, holographic projection and gorilla marketing.

This project demonstrates an abstract approach to marketing, innovating unprecedented concepts.

The film begins with a graffiti mural of Michael Jackson with the first release of where the secrete event was hosted.

The next section is printing out a series of dolla bills with Jacksons face on. These are cut out and thrown into a crowd at a music festival with prizes, vouchers and event details on the back of each note.

The third and final section is building and displaying the animation live at a venue in Ipswich.
brain damage
Do brain waves and sound waves have a connection?

These films were filmed and projected over my band to see if the visuals had any effect over the way we preformed.
Forage is a cooking app which enables the user to minimize food waste and make the most of the left overs in their fridge.

The app also stores downloaded recipes with the opportunity for users to rate and share with others. Within the user journey, facts about food waste are featured as reminder of the problem.

View user interface poster: click here